Career Opportunities
If you are passionate about providing personal care and respite services to the elderly and disabled people, then EAGLE HEALTH CARE SERVICES, INC. in Tylertown, MS can offer you great career opportunities. Please download our employment application form and send it back to us with complete information about your educational qualification and work profile.
Employment Application
Message from Our CEO
Eagle Health Care Services values its employees.
Eagle Health Care Services, Inc. is committed to creating a culture of Integrity, Caring, and Excellence, that leads to a rewarding career. We strive to be the employer of choice and to provide excellent personal care to our clients.
Eagle Health Care Services is always seeking caring people to join our team.
We understand our clients decision to stay in their home and receive the help they need instead of being placed in a facility, and our staff is dedicated to providing quality care to the clients and family.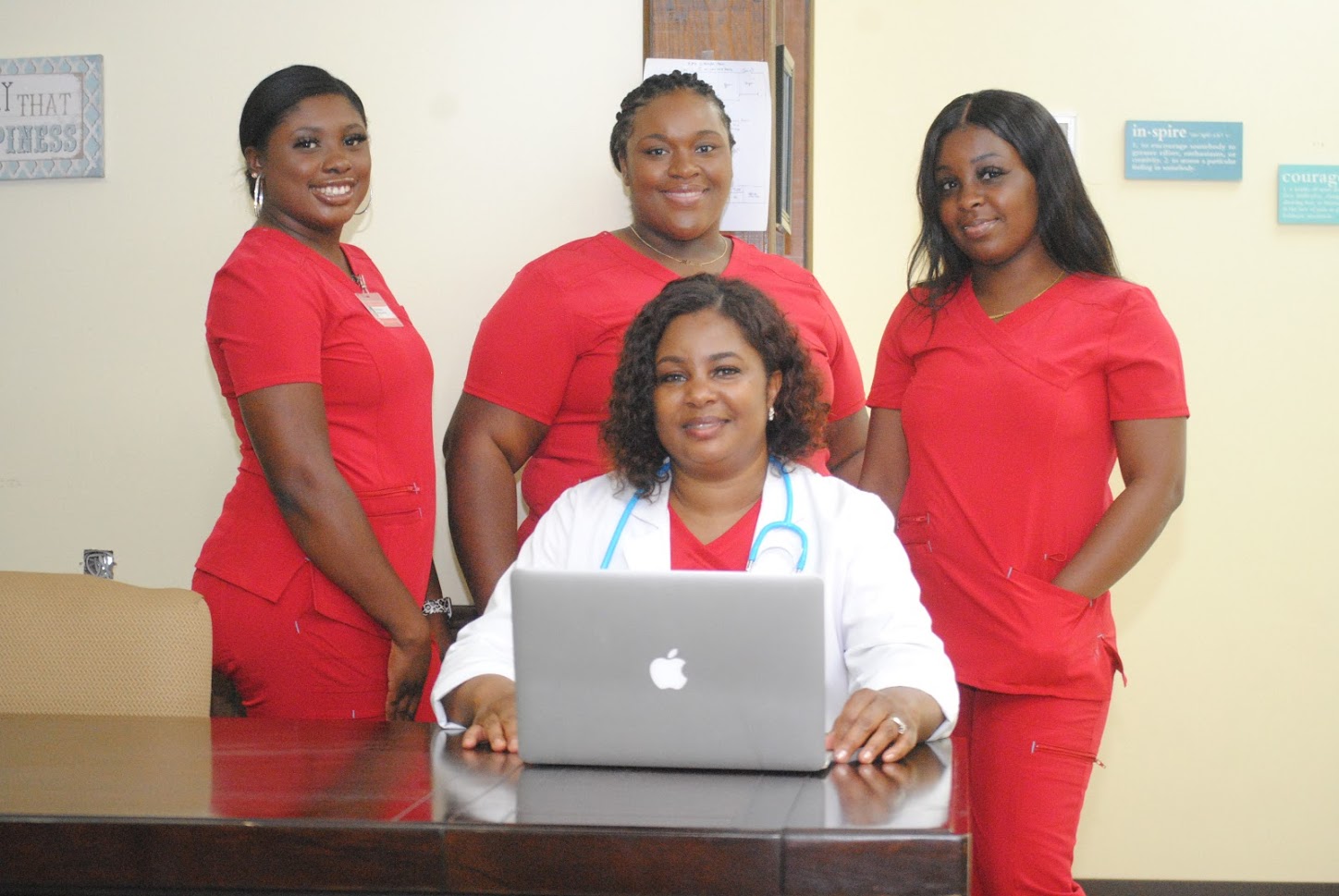 Meet Our Management Team
Lukista Walker- RN Manager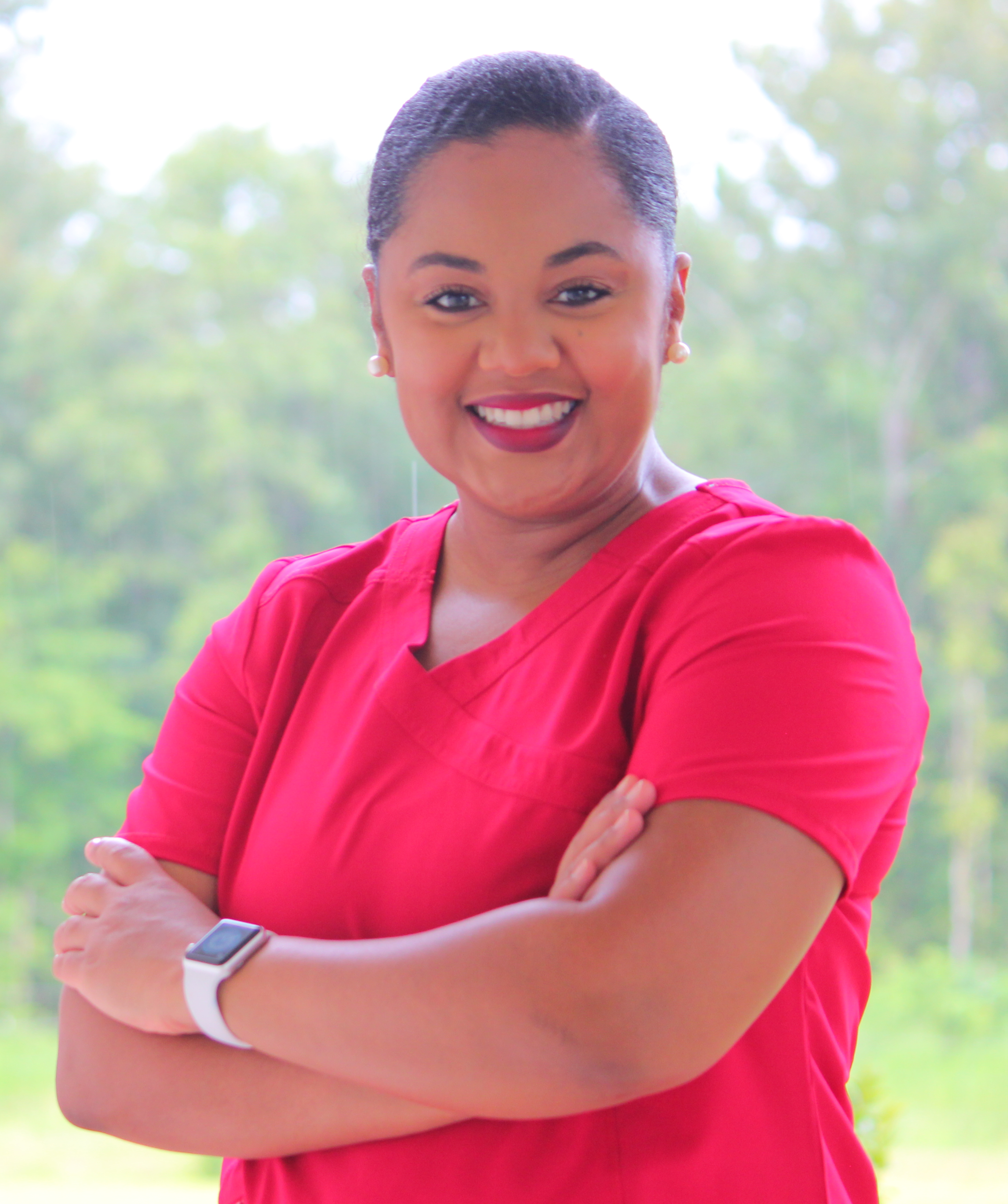 Email
Jerry Walker- Media Content Supervisor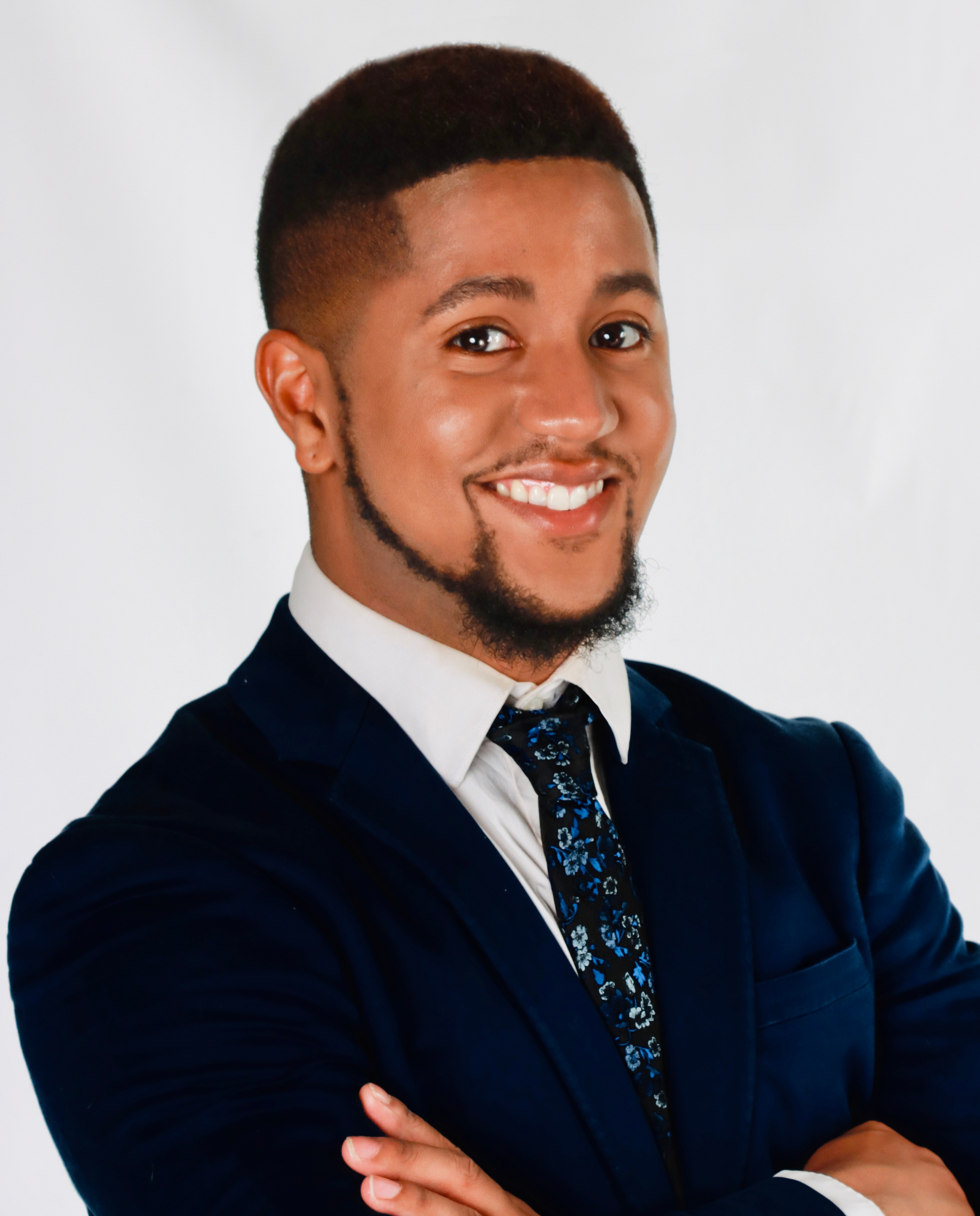 Sierra Holmes- Billing Specialist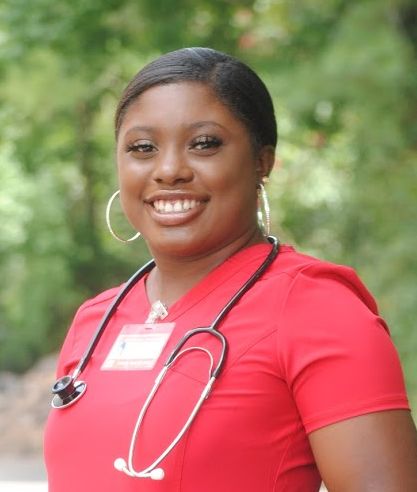 Ashley Smith- RMA & PCA Supervisor
Erica Brister- PCA Supervisor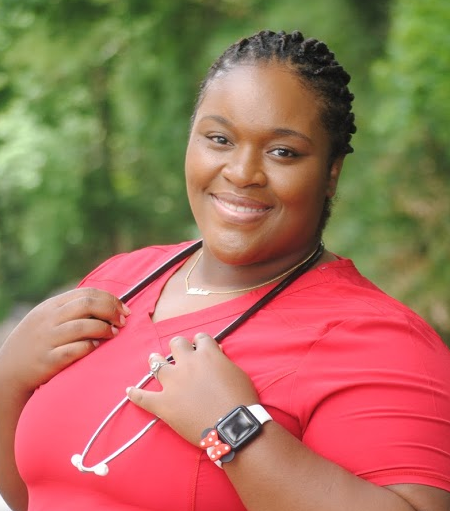 Barrianna Barney- PCA office Assistant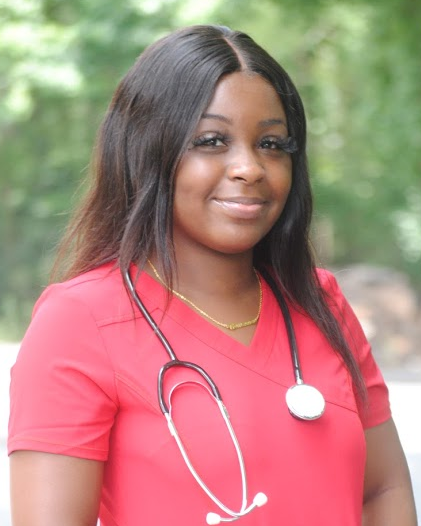 Rhonda Varnado- RN President & CEO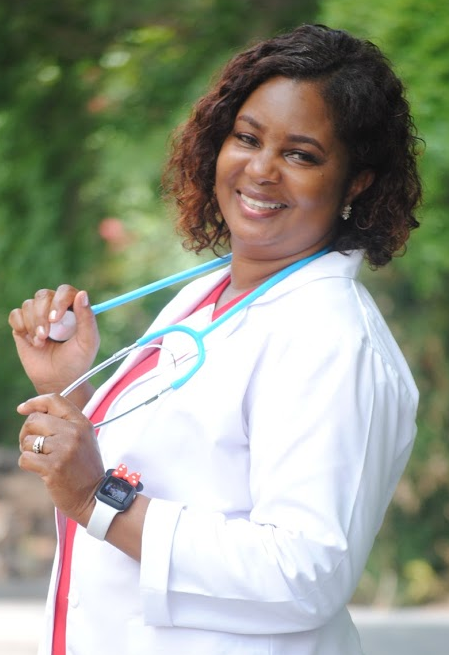 Our Core Values
INTEGRITY - CARING - EXCELLENCE